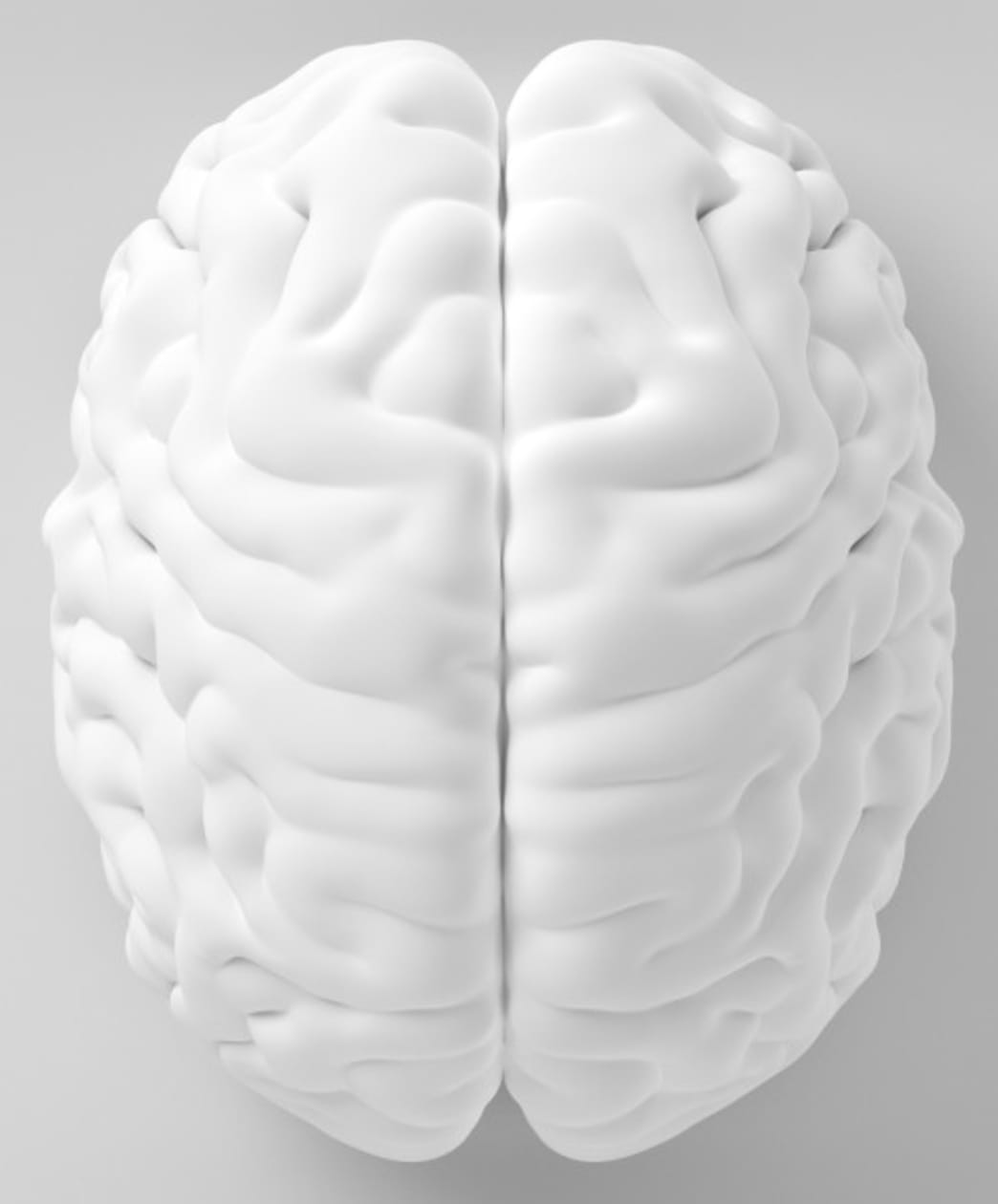 Dementia is a devastating condition that affects upwards of 10 million Americans, with some 5 million of those diagnosed with Alzheimer's disease. Current treatment generally revolves around two drugs-Aricept and Namenda-that are only mildly effective, at best. Beyond that, conventional medicine has little to offer.
There is a lot you can do through nutrition and with supplements to prevent or slow the progression of Alzheimer's and dementia. Here are my top 7 tips-organized using the mnemonic "DEMENTIA"-to help optimize and maintain brain power.
1. Drugs - associated with cognitive impairment
Get off unneeded ones. Anticholinergic (AC) medicines such as Benadryl, tricyclic antidepressants, and incontinence medicines are especially problematic. Risk for cognitive impairment was increased by 50 percent in adults receiving at least 3 mild ACs for more than 90 days, and by 100 percent in those receiving 1 or more severe ACs for more than 60 days. Acid blockers such as omeprazole (e.g., Prilosec) are associated with a 44 percent increased risk of dementia. On the other hand, blood pressure pills can be protective against dementia, especially beta blockers (such as Inderal) and ACE inhibitors.
2. Emotions - natural remedies to help with depression and anxiety
Natural remedies can be especially helpful in easing depression and anxiety and promoting restful sleep, all of which are important in maintaining brain health. For example, curcumin, an extract of the spice turmeric, was shown to be more effective for depression than antidepressants, according to two separate 6-week studies. For both anxiety and sleep, a component of echinacea (found in Terry Naturally's AnxioCalm) can be very helpful with no side effects. And for restful sleep, try an herbal sleep formula and/or 5 mg of melatonin-both can be very helpful.
3. Metabolic - low thyroid associated with higher risk of dementia
This means optimizing your hormone levels. For example: Low thyroid levels were associated with a 240 percent higher risk of dementia in women. Borderline elevated thyroid had as much as an 800 percent higher risk in men.
Every 50 percent increase in free testosterone in the bloodstream was associated with a 26 percent decrease in the risk of developing Alzheimer's. In one study, men who developed Alzheimer's disease had about half the free testosterone in their bloodstreams as men who did not.
4. Ears and eyes
Don't forget to have regular vision and ear exams to optimize function.
5. Nutrition - B vitamins to preserve brain function
Some forms of dementia and be caused (or worsened) by nutrient deficiencies, so it's important to optimize key areas of your diet. Begin with a low-gluten, whole-foods diet, and then: Emphasize B vitamins, especially folate and vitamin B12. According to a recent issue of JAMA Psychiatry, "The recent VITACOG study, in which 271 individuals older than 70 years who had mild cognitive impairment received supplementation with high-dose folic acid and vitamins B6 and B12, confirmed what other studies showed. They lost less brain function compared to people who had normal homocysteine and normal vitamin levels, meaning that those with high levels of homocysteine or with clinical or biochemical vitamin deficiency can benefit from supplementation." Have your doctor check your B12 (keep over 540) and homocysteine levels (keep under 9) regularly through a blood test.
Take curcumin (or turmeric) in doses of 750 mg, twice per day. The prevalence of Alzheimer's in India is 70 percent lower than in the U.S., and this has been traced to turmeric in the diet, which shows promise in many neurodegenerative conditions, including Parkinson's disease.
6. Tumors and other brain issues
Dementia is a very good reason to get a CT Scan or Head MRI. Early detection can make all the difference.
7. Infections and Anemia
These and other easily cured conditions can cause cognitive problems if left untreated. If you notice a loss of memory or cognitive function, get a checkup from a neurologist and holistic physician (see ABIHM.org to find one).
By following these common-sense, research-proven tips, you can often stave off dementia, while simultaneously improving brain function.
Super Nutrition for the Brain and Preventing Dementia
High nutritional status equals higher mental function. Given the frequency of nutrient deficiency in the elderly population, it is likely that many cases of impaired mental function have a nutritional cause. The goal should be to bathe the brain in "super nutrition," as numerous studies have shown that brain function is directly related to nutritional status. Focus on these foods and nutrients:
Vitamins C and E: Diets high in antioxidants such as vitamins C and E prevent age-related memory loss and other degenerative brain disorders. Emphasize green leafy vegetables, brightly colored vegetables, and flavonoid-rich fruits such as citrus, berries, and cherries.
Blueberries and blueberry extracts: In animal studies, researchers found that blueberries protect the brain from oxidative stress and memory loss. When older rats were given the human equivalent of 1 cup of blueberries a day, they demonstrated significant improvements in both learning capacity and motor skills, making them mentally equivalent to much younger rats.
Celery and celery seed extract: These contain a compound, 3-n-butylphthalide (3nB), that has brain-health benefits. In human and animal studies, 3nB significantly improved learning deficits, as well as long-term spatial memory. Researchers have concluded that, "3nB shows promising preclinical potential as a multitarget drug for the prevention and/or treatment of Alzheimer's disease."
Did You Know?
There is no one test to diagnose Alzheimer's and other forms of dementia. Doctors rely instead on physical examinations, lab tests, and other tools.
Written by Jacob Teitelbaum, MD for Better Nutrition and legally licensed through the Matcha publisher network. Please direct all licensing questions to legal@getmatcha.com.