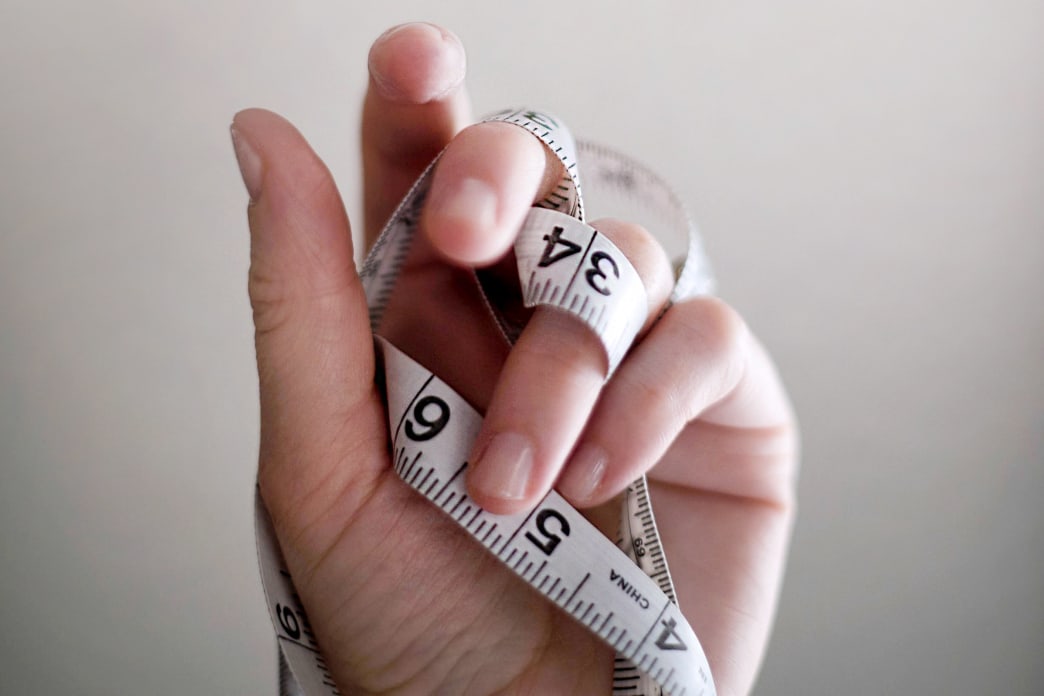 As archaic as it may sound, health is wealth. Weight is one of the key factors of health. And maintaining weight is a laborious task. As such, a healthy weight remains to be left out in many people's bucket list or remains to be a new year's resolution. It is a goal that many cannot reach.
With the constant invitations and temptations we get from the food in the stall, on the television, and everywhere you go, it is nearly impossible to maintain a healthy weight. But there's a perfect recipe for maintaining or achieving the right weight. All you need are these ingredients:
1. Diet
Your diet does not need to be restrictive. The key is moderation. There is wisdom in the saying that, "anything in excess is bad". Meat, cake, and ice cream are not really the bad guys. The body needs the protein from the meat and the sugar from the cake and ice cream. However, the body does not need too much of those, so you have to watch your food. Eat everything at the right proportion, so you do not have to deprive yourself of eating the food you like. Now, who says you cannot use math in real life?
2. Exercise
Dust off your running shoes and bring out the workout clothes that you forgot you have because those are going to be your new best friends. As a person age, the metabolism slows down. This is one of the reasons why people get fat easier. The body needs you to help it burn out fats and use all the calories you deposited. Simple exercises like walking and stretching can do wonders to your body.It does not have to be boring. Engaging in sports and other activities like dancing are just some of the effective, fun ways of saying good riddance to those pounds you gained over time.
There are many new ways developed to encourage people to engage in exercise. This includes zumba, barre, and Pilates to name some.
3. Self-Discipline Everything boils down to self-discipline.
This is the key ingredient that makes the other ingredient effective in maintaining a healthy weight. It is not all the time that you can have someone to remind you to eat right or to exercise. You have to be able to trust yourself alone. Getting rid of the old bad habits and replacing them with good ones may be a bigger challenge than anything else. Before attaining the healthy weight, you have to have a healthy attitude first. The only person that can help you lose weight is you, all you need is discipline. The good news is you can always develop the discipline to get in shape if you really want to.
Final Thoughts
Getting in shape and maintaining weight is more than just vanity. It is a need. So what are you waiting for? Get rid of that heavy feeling.It is time to let go of that extra baggage and free yourself from your unhealthy ways. Just remember the ingredients and make healthy weight more than just a goal. Make it an achievement.
Written by Emily Green for Working Mother and legally licensed through the Matcha publisher network. Please direct all licensing questions to legal@getmatcha.com.