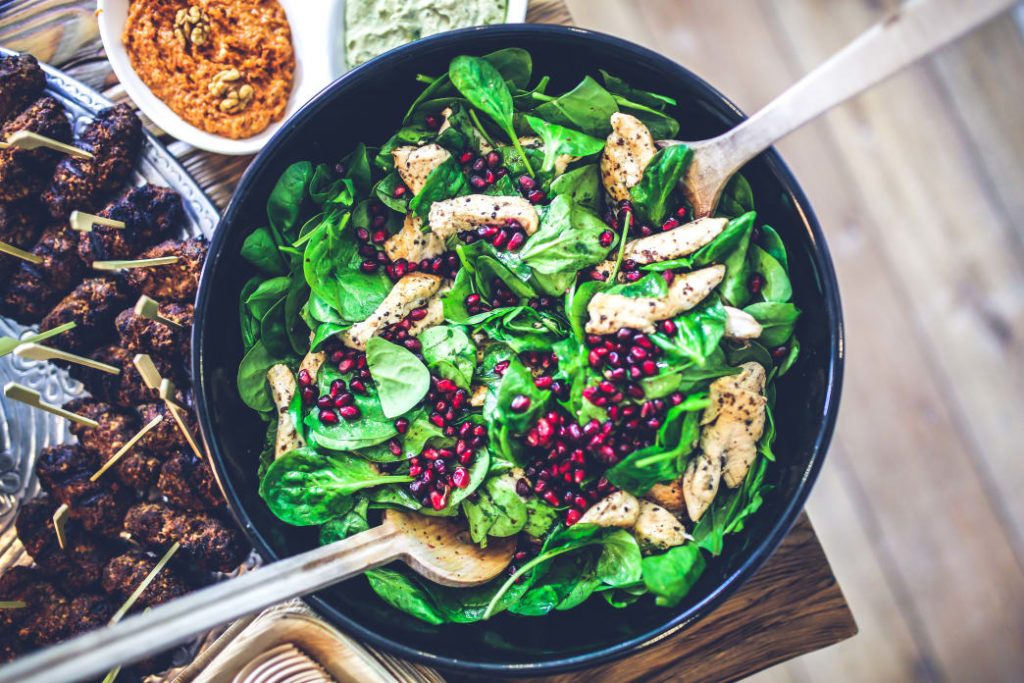 Losing weight as a professional and mother can be nightmarishly hard. You'll be struggling with multiple sets of priorities and working on a new set of goals simultaneously. But if you're able to see the main challenges to losing weight clearly, and you can summon the will to overcome them, you can spend your effort wisely and achieve your weight loss goals.
The Biggest Weight Loss Challenges for Working Moms
These are some of the most significant obstacles you'll face:
Time for meal prep
It's easy to pick up a cheeseburger from a fast food restaurant. But if you want to prepare a healthy meal at home, you'll need upwards of half an hour to do it. The unfortunate reality is that most working moms don't have the time necessary to fully prepare all their meals with healthy ingredients at home. Fortunately, there are a few solutions to this. You could do all your meal prep ahead of time; for example, you could spend a few hours on Sunday preparing and pre-packaging meals for yourself for the entire week. Whenever you need something quick, you can simply grab it from the fridge at that point. You could also use a pre-made meal system like Nutrisystem to spare you the need of planning and prepping your own meals—and the reviews are reasonable.
Schedule room for exercise
You wake up at 6, shower, drop off the kids, and get to work by 8:30. You're there until 5:30, you pick up the kids, you take care of household responsibilities, and you put the kids to bed. By that point, it's 9:30, you're exhausted, and it's almost time to go to bed. Fitness trackers like Fitbit can help you find ways to squeeze exercise into your daily routine, motivating you to walk extra distances on your way to work or hasten your pace while climbing stairs. Aside from those bits of exercise interspersed throughout your day, you could wake up 20 minutes earlier in an effort to get a dedicated exercise session, or you could start biking to work.
Priorities
Your kids come first. Then the rest of your family. Then your career. Then your friends. Then your "you" time for personal mental health. At the end of that list of priorities, there's no room for weight loss efforts. The only real solution here is to consider integrating your weight loss efforts with your "you" time, or rearranging a couple of your other priorities. You aren't going to lose weight and become healthier unless you're serious about the attempt.
External support
You might also run into trouble finding external support while you're on the plan. Your kids aren't going to want to eat healthy and exercise with you, and your spouse is likely every bit as busy as you are. You may also have limited contact with friends due to your busy lifestyle. Without that external support, motivating you to keep going, giving you an outlet for stress relief, and helping you with some of your responsibilities, it's going to be much harder to sustain your momentum. The best way to correct this is to simply ask for help—you'll be surprised how easy it is to get when you verbalize that need.
Limited information (and time to research)
If you don't know anything about nutrition, you're going to be hard-pressed to lose weight successfully. Unfortunately, if you're starting from scratch, it's going to take a few hours of digging and learning before you understand the basics of how your body works. You can cut this time by absorbing just a bit of new information a day, or talking to someone who already knows what they're doing.
Written by Emily Green for Working Mother and legally licensed through the Matcha publisher network. Please direct all licensing questions to legal@getmatcha.com.
Featured image provided by Working Mother