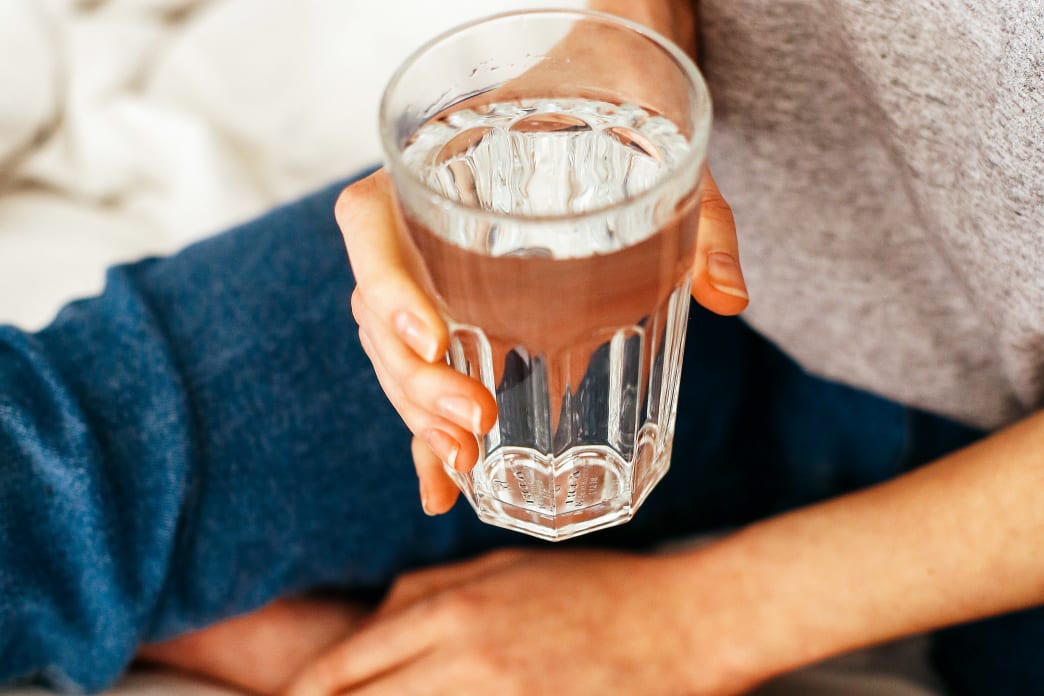 Did you know that adult obesity rates now exceed 30 percent in 30 states? That's according to the Trust for America's Health, a non-profit, non-partisan health organization. Additionally, 88 percent of American adults do not meet the government's national physical activity recommendations for aerobic activity and muscle strengthening. Around 45 percent of adults are not sufficiently active to achieve health benefits.
Leading a more active lifestyle and eating properly are, of course, critical to promoting a healthy body weight; however, becoming more active and changing a lifetime of poor eating habits can be challenging. Many people find that as they start to see and feel the results of positive lifestyle changes, it becomes easier to adopt new habits which can lead to a healthier and happier life. Following are three tips to get you started.
Meal Prepping
Try to plan meals in advance. Create your grocery list and a recipe file of a dozen or so quick and healthy, go-to recipes that you can turn to on busy days. Keeping your freezer, pantry, and refrigerator stocked with healthy basics helps, too. With fruits, veggies, and proteins in your freezer and refrigerator, and pantry staples like canned beans and tomatoes, whole grains, and seasonings.
Nutrition On-The-Go
Meal replacement shakes or bars make for great breakfast options because they take the guesswork out of putting together a balanced, portion-controlled meal, and will help curb your cravings for convenience which often times leads to the nearest drive-thru. Next time, consider making a protein shake with protein-packed protein powder, and fruits & veggies of your choice for added nutrients and fiber!
Hydration
Staying well hydrated is critical to good health. Water is needed to transport nutrients to your cells, helps the body to eliminate waste, regulates body temperature, supports healthy skin, and supports regularity. If you find you're not getting enough water, keep a water bottle with you during the day where you can see it – it will remind you to take in more fluid. Adding a dash of fruit juice, a squeeze of lemon, or few small chunks of fruit or cucumber will flavor the water and encourage you to drink more. Aim for about eight 8-ounce glasses daily.
Written by Worldwide Nutrition Education for The Healthy Moms Magazine and legally licensed through the Matcha publisher network. Please direct all licensing questions to legal@getmatcha.com.
Bonus Sleep Tip:
A 30 minute nap might be what you need more than a 30 minutes exercise. Getting quality sleep regulates hormones that reduce stress and play a role in how your body conserves energy. Clinical studies show that people who get less than 7.5 hours of sleep per night are more likely to struggle with managing their weight and experience greater cravings.