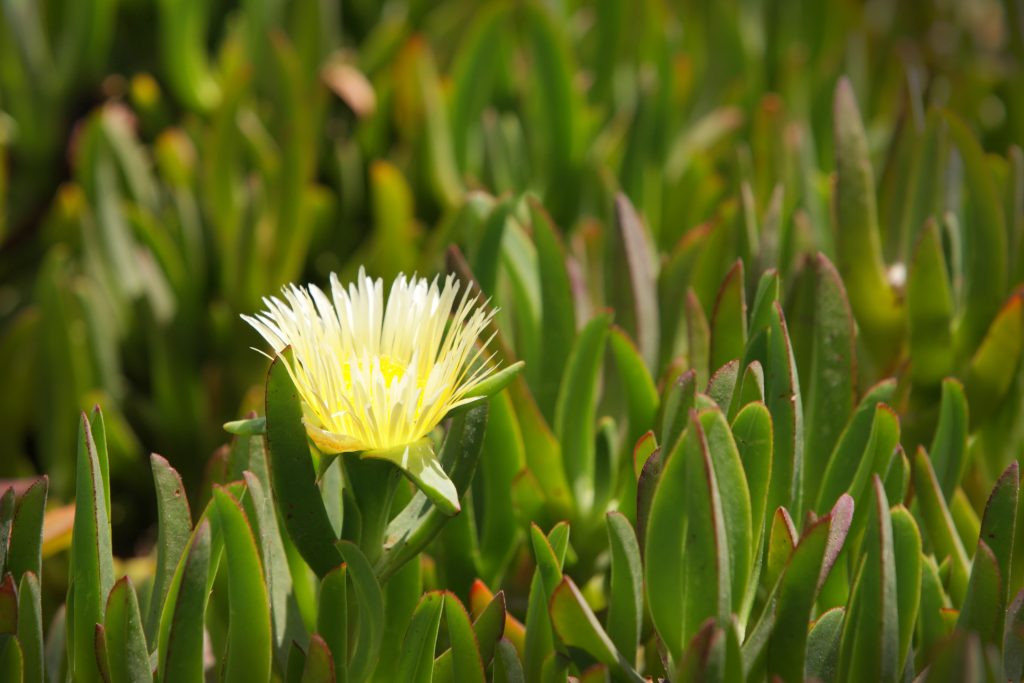 The Benefits of Zembrin for Sleep
When we set out to create a supplement to re-sync circadian rhythms and help the world sleep better, we were adamant about finding the right natural ingredients for each solution. Every ingredient we chose and every formulation we developed was because of scientific research conducted on how our internal clocks function. One of the most important ingredients in RestoreZ natural supplements is Zembrin for sleep.
Six main ingredients make up our patent-pending Circadian Timing Blend: ETAS™ (Enzyme-treated asparagus extract), Curry Tree Leaf extract, Citrus Polymethoxylated Flavones, including Nobiletin and Tangeretin, Zembrin®, Ashwagandha extract, and Black Turmeric extract.
Each ingredient plays a unique and vital role in helping our bodies get back into sync. We highlight each of our ingredients on our website, but today we're digging a little deeper into Zembrin®.
Zembrin as a food
Zembrin is a new patented botanical ingredient derived from the root Sceletium tortuosum. Not normally used for food, it's often fermented for chewing or used as a tea or tincture. Primarily used to reduce stress and anxiety, such as, related to cognitive or physical challenges.
Zembrin for sleep and calm
Zembrin has been used for centuries by Sans or Bushmen of South Africa for calm before a hunting expedition. The tribesmen chewed the leaves to reduce anxiety, relieve pain and stave off hunger. Unlike most supplements, Zembrin is fast-acting and one can feel the effects within one to two hours after taking the first dose.
Zembrin in the RestoreZ Circadian Timing Blend
The connection between our circadian system and the stress response is well characterized. We know that stress can cause sleepless nights, making for rough mornings, and causing a negative effect on our brain and circadian rhythm. Zembrin® is an important part of our circadian timing blend. We chose it to offset negative effects and help reduce anxiety, increase self-confidence and relieve stress and tension.
Fun facts about Zembrin:
An herb used by the Sans/bushmen of South Africa.
Sun-loving perennials - succulent - ice plant, ground cover on rocky places, flowers during the summer months - dormant appearance during the winter months.
Zembrin promotes sustainable cultivation in Africa.
A benefit-sharing agreement that disburses royalties to the Sans/bushmen of South Africa.
Other names for Zembrin®

Kanna shares its name with "eland" antelope the largest antelope - known since prehistoric times as a sacred "trance" animal.

Kougoed which means chew(able) things or something to chew
For more information about the benefits of Zembrin for sleep and its usage in RestoreZ visit our ingredients page.